Our World
August 13, 2009
When I use to think of the Earth, I use to think of Beauty.
Elegant roses and chrysanthemums.
A cerulean sky fill with fresh air.
Giant grandfather trees.
A clear aquamarine ocean fulled with colorful fish.
But now when I think of Earth I say to myself, "What have we done to our planet?"
What happened to the elegant roses and chrysanthemums? They're dead.
What happened to the cerulean sky filled with fresh air?
We've polluted it with carbon dioxide.
What happened to our giant grandfather trees?
We've cut them down.
What happened to our clear aquamarine ocean?
We've soiled it with waste and oils.
When am I going to be able to say "Our beautiful Earth," again?
When are the children going to live in a pollution free world.
I know it's not going to be for a long time, but with everyone's help our world can be called beautiful once more.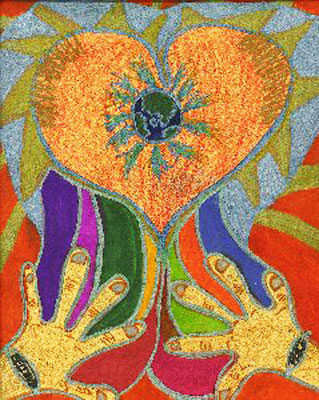 © Amanda P., Clermont, FL