Starbucks Issue
April 20, 2018
I'm from Philadelphia and from my perspective I think the Starbucks employees should have handled this differently. By differently I think that they should've just let the people be because they did nothing wrong and they did nothing to arise suspicion. I'm glad that Starbucks will be offering "racial-bias education" because it's blatant that what they did was wrong. I know that they could've done a better job with what happened and I'm not the only one. Starbucks executive chairman, Howard Schultz, said he was "embarrassed" and "ashamed" because of the way the employee's handled the incident. Although this incident isn't pleasant it's just what we needed, because as questions increase so will the awareness of racial discrimination.
There have been plenty of problems that have to do with discrimination and I think here is another one. So we all know people getting arrested for no reason is messed up. These people did nothing wrong which makes me wonder about the employees.Considering that these customers were African-American, the cause was because of racial bias.

I'm glad that Starbucks will be closing more than 8,000 stores for training. It's a step towards making the world a better place. If Starbucks gives this kind of training it's possible that other companies will do this too. I agree that all companies should require this kind of training. As a Philadelphia student, I think students need this training taking into account that not all schools teach about this topic. Many kids joke around using slang words for white,puerto rican, and african-americans. Before ending this I want to address that oppression and racism happens to all races not just African Americans. The vacuous effects of unjust treatment from the past and present confuses me. News like this makes me feel blue and upset. I believe that our generation will bring an end to discrimination, bigotry, and inequity.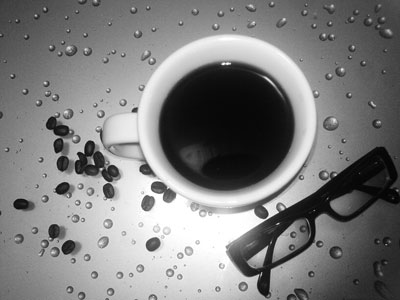 © Hannah U., Staten Island, NY