Open Letter to Braggers
November 27, 2017
Dear Braggers,
Seriously, you know who you are and what you're doing. So why do you feel compelled to keep telling the whole wide world how utterly fabulous you are?
We get it, you think you're awesome, and maybe you are. But you haven't given us enough breathing room to decide for ourselves.
I hope I'm speaking for more than myself when I say that boasting about the cushy trips you've been on, the expensive junk you have, the snooty rich kid camps you go to, and how great you are at every single sport, doesn't make any of us any more likely to think you're such a wonderful person than if you didn't brag at all.
Why do you talk about yourself so much? Are you insecure? Looking for attention? Or just plain up self-conceited? Whatever your motives are, you have got to to stop. No one likes a bragger. I know I sure don't. You aren't stupid and you aren't dumb. You know what you want, whatever that may be, and you think bragging is the way to go. I disagree.
Instead of continuously talking about how nice your cruise around the Mediterranean was, tell us once, and maybe bring it up every so often, not everyday for months at a time. Show us what type of person you really are through your fun personality and wicked sense of humor. Focus on what really matters, building relationships with others, not crowning yourself the best of the best.
Let another praise you, and not your own mouth; A stranger, and not your own lips. -- Proverbs 27:2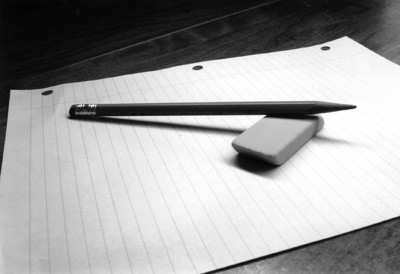 © Michael H., Mildford, CT