Beautiful Rainbows
November 8, 2013
The world is full of differences, we see it everywhere, from the color of our hair to our religious beliefs. Differences make the world a beautiful piece of art. Rainbows are full of differences, so many different colors all working together to make an awe-inspiring piece of art. One difference I often see abused, especially in a small conservative town, is homosexuality.

Being homosexual or straight is no different than being Caucasian or African-American, it's undeniable and unchangeable (with the exception of Michael Jackson). Often times I see and hear the word gay being used to describe something as dumb or stupid, and I am taken aback that people still consider the use of "gay" as an insult. People still try to offend people by implying they are homosexual, and the sad thing is, it works. This is unacceptable, like the great Macklemore says "No law is gonna change us, we have to change us".

With all this in mind, I want you to spread the word, don't call people gay, don't insult people for being gay, and don't try to hide from being gay. Being gay is beautiful, just as much so as any love story. If all the world can get along, we can form a "beautiful rainbow".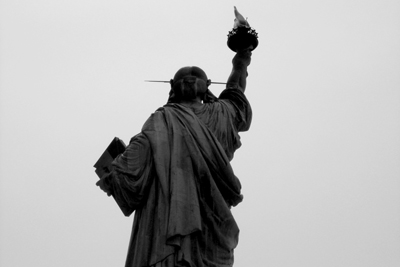 © Conor G., Harvard, MA