LGBTQ
January 11, 2012
Who has the authority to judge?
The power to stop someone from loving?
Religion?
Doesn't God love EVERYONE?
Is that not in the 'Bible'?
Loving everyone?
So what she's a lesbian.
So what he's gay.
So what that they're bi-sexual.
So what they're transgender.
And! So what they think they might be.

Love is immeasurable, undeniable and, indescribable.
Why wouldn't you be to love the same sex?
Isn't love an emotion? An emotion is something you feel INSIDE.

So again, who can judge? WHO HAS THE POWER TO JUDGE ANOTHER HUMAN BEING?
No one. No one can ever fairly judge a person who operates the same.
The LGBTQ community is not sick. We simple have the ability to love immeasurable.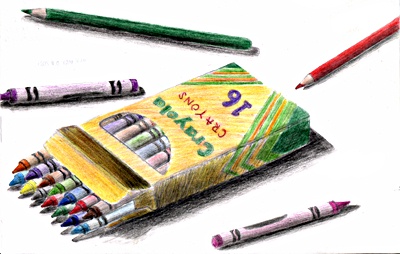 © Dana H., Wichita Falls, TX