Let There be Love
November 17, 2010
I honestly don't understand why there is such a big fuss over homosexuality. Why does it matter if a guy likes a guy or a girl likes a girl? Some people go about abusing those that are homosexual, making a big deal about how it shouldn't be allowed, when it doesn't even concern them in the first place. Teens have been committing suicide because they are harassed by people who just don't know when to stop. Wake up. It's their life, let them love who they love.

I'm sorry if I sound harsh, but this is a message that should be shared. Still, every single person's views are different, and even though I'm nothing close to being gay, it still hurts me to see some of my friends get judged because of who they are. It doesn't make matters any better when groups start pulling out biblical references, going out of their way to say that homosexuality is wrong because God said so. It strikes a nerve. I consider myself to be a strong Christian, yet my views are still open because in the Bible it also says not to judge, touching upon the Golden Rule that all should be aware of.

What happened to, "treat other's as you want to be treated"? Why is it any different now than it was back when it was first established? Why can't we all just move past this social issue and accept everyone for who they are? Abuse is not going to stop someone from being with the one they love. It's time we put this behind us and stepped up our game, accepting that not everyone is the same. Why should we be, that's what makes us all unique? Let there be love.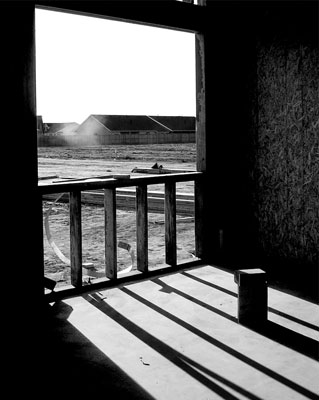 © Angeli B., Visalia, CA