What's Wrong with being ME?
September 17, 2010
So in elementary school you can be whoever you want, you could be weird, you could be the same as the "popular" kids, or you could just try to blend into the background. Well going into middle school all the "rules" change. Like the fact that everyone has to be like everyone else and can't be their own person. You have to adjust to someone else's style not yours. But then your whole life style changes. Sometimes i wish
that you didn't have to change everything to fit some sort of mold to fit in. And the thing that bugs me the most is that you're considered an outsider if you don't change.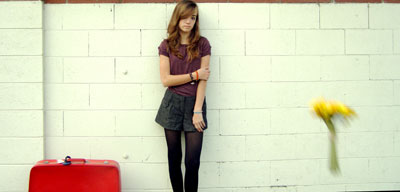 © Austin K., Studio City, CA