Whos to say it is'nt Love?
March 30, 2010
I have been shocked my first year of high school at a Catholic school, I take religion every day and learned things I have not been proud to believe in. It has come to my attention that gay marriage is at the top the list for important causes. Some Catholics/Christians are fighting strongly to make gay marriage illegal, as if it's the most important issue in the world right now.

I believe gays should be able to marry but that's not even the issue, I don't understand why people think the most important thing they can do with their lives is tell other people what they can do just because the bible told them to.

I have absolutely nothing against the bible but the discrimination I have seen from it is very upsetting to me.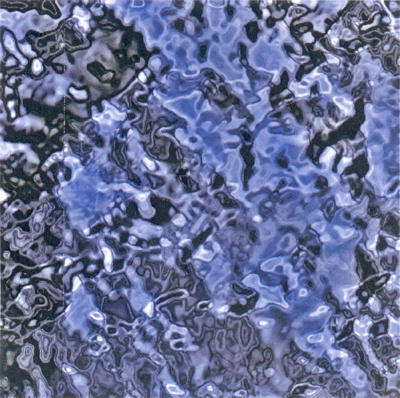 © Jason B., Colorado Springs, CO