Porcelain Prison
MAG
Fixed face persona -
Emotionless.
Pinched inpain
A smile.
Her tears are glass -
Crashing toward the ground-
Shattering.

Porcelain-faced prison.
Be what they want you tobe.
Dress in rainbows to hide your black tide mourning.
Cheyenne red likethe blood you used to have.
Oil flows through your veins.
You are a machinelike everyone else.
A drone - buzzing away what you're told tosay.

Don't frown, don't cry
Don't get angry, don't show rage
You're everything they ever wanted you to be;
Just another face in thecrowd.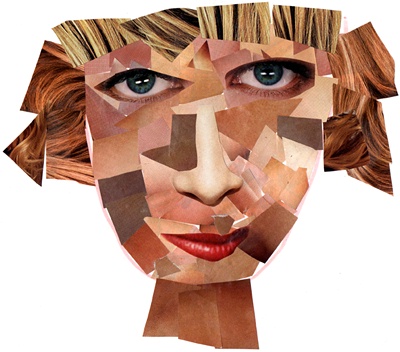 © Maghan D., Athens, AL