The Hurt
MAG
The word f----t makes me cringe every time I hear it. I remember in kindergarten when boys didn't know what was different about him, but they could sense something. He would draw flowers and houses instead of monsters and robots, and choose to jump rope with me at recess instead of playing cops and robbers.

First grade was the same, as was all of elementary school. Around eighth grade he was dubbed F----t. "Did you see F----t today? Did you see what F----t was wearing? He's so gay." It was disdain for those who are different.

One day I asked, "What have you done with the hurtful names people have given you?"

He said, "I hold them in. I leave them in a little black box in the middle of my chest. I read them over and over again like a book. I hope to wear and weather the pages so much that the words will just fall off the paper and disappear, and I won't hurt anymore."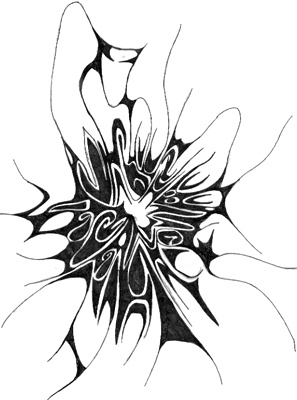 © Ansley F., Tifton, GA