I'm Different
MAG

Do you think they know?
I don't think so.
Do I want them to know?
If they did would it all be the same?
I dn't know.
It all seems alright now
But what about in two weeks?
What about in two months?
Will everything still be the same?
I want to be accepted
Why can't it be accepted?
It's who I am
Why do other people get to be themselves
When I'm stuck being me ...
I hate being this way
Why me?
Why not someone else?
But why does this happen anyway?
What causes this?
I'm different, but so are you.
But I want to be different in another way ...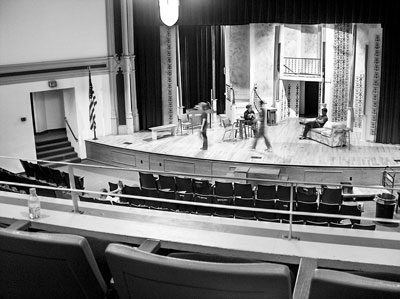 © Sean C., Princeton, IL