Cow Bus?
MAG
"Did you ride cows to get to school?" asked a classmate in my freshman geometry class. This was not the only strange question I heard after moving to a northern Chicago suburb from Omaha, Nebraska. I was shocked my first day of school to find out how little people knew about life outside of Chicago. They seemed trapped in their own little worlds. After some girls asked where I was from and I said Nebraska, they never talked to me again. This hurt more than any other reactions because it made me feel rejected and out of place. I did not realize until then that the most difficult part of the move would not be leaving my friends and home, but adapting to my new surroundings.

My whole life changed that first day of school. Trying to make friends and overcoming the image of being a "hick" was pushing me to the brink of insanity. I had never lived in a place where I was judged by my clothes or family's wealth. Never had I met people who had cliques based on their brand of clothing. Gucci was the new Wal-Mart and Prada was the newTarget. It's hard to adapt to a place where everyone tries to outdo each other. It seemed like the things that were important to me in Nebraska were not valued in my new school.

I no longer thought that I would be able to maintain principles like living by the golden rule, always working to my fullest, and appreciating the importance of family. Over the past four years, however, I have overcome obstacles and been able to maintain my values. I did this by finding the rare friends who had my same ideals. These friends always showed me that if you remain positive, even the worst situations can turn out for the best.

During my life, I have experienced two extreme lifestyles. In searching for a university, I am looking for a place where I will find a balance that is right for me. Furthermore, since I have spent most of my life in the Midwest, I am looking for a college that provides the opportunity to experience living in a different part of the country with students who are open-minded and accepting of people's interests and backgrounds.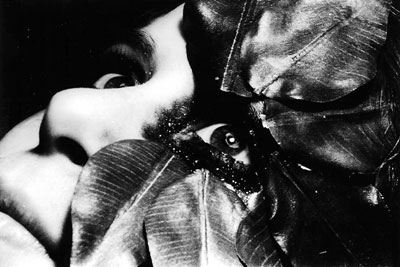 © Marissa S., Westminster, CO