Chivalry
May 14, 2009
1.
Chivalry is defined as a personal quality such as bravery, honor, honesty, courtesy, respect, and ideal behavior.



2.
The Sword of the Rightful King examples of chivalry are how Gawine does not want to betray King Arthur for his mother's own purpose, and how he respects King Arthur and stands up against his magical mother. King Arthur shows respect to everyone no matter how noble.



3.
Real life examples of chivalry are of people who are honest with friends and don't try to be someone they are not. They are honest with their parents if they have done something wrong or lied and want to make up for it. People look better when they are honest with themselves. When kids step up and do things others will not dare they show bravery.



4.
Chivalry can be seen through firemen and policemen they are like are knights in shining armor who are braver then most people who would never think of doing such things. Those men risk their lives for everyone to protect the communities and restore peace. They are perfect examples of chivalry. Even though there seems to be lack of chivalry in everyone you can find chivalrous people in the smallest areas. Kids around new friends and even old friends act as if they're someone else when they look better when they're honest about themselves. Really with the economic crisis if someone was to show chivalrous qualities they could really make things better and even better than then they once were. Chivalry is all around us we just have to look.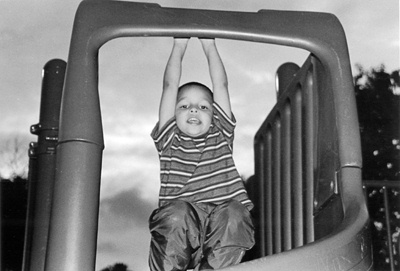 © Yesenia D., Boston, MA