Yaya
MAG
April 23, 2009
Wishing to know Yaya's contemplations
glancing out windows for long periods of time,
there were potent men flexing, carrying produce behind
her, elevating the past labor of our people's struggles
to achieve greatness through a woman's own money house career
Yaya's sweat droplets form who we are today.
She stood for women those who were meant for kitchens, making
gyros, avgolemono, and spanakopita. Futures of families of women,
attempts for power.
Our worlds of olive skin tones, deep chocolate
hair strands, wholesome functioning forms of powerful frames.
She dreamed of the potential of her offspring, strong and
intelligent, sturdy, proud, independent, rich.
Awaken me from way back, from an ongoing strife,
from Yaya and her women to me and future generations,
with deep aspirations, and enthusiastic minds;
filling up souls with positive mindsets
living with spirits of Yaya's inner potency
stay intact, angels in peace. May they take the flesh of the lamb
roasted on spits, royalty of my blood, and abscond
Or rather let bones alongside enflame, burning hardships of
my relatives. Or will they prosper in the riches of our wealth,
and aspire to resemble Queens?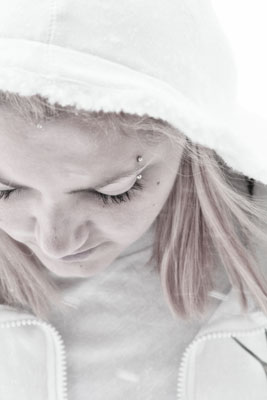 © Jessica F., Bradford, MA