Feedback on "Receding Relationship"
February 11, 2018
The narrator is undoing everything in "Receding Relationship" by Sidney Shea. She's un-imagining holding hands, un-hearing the false "I will always love you"s, and un-having her first kiss. The beautiful poem can be visualized as a videotape rewinding, the two characters on screen going from broken, back to when they first met, happy and naive. 
I'm in love with the unique way Grace presented the timeline of events. The lack of capital letters only amplifies the desolate mood. As everything's going backward, you can see the narrator letting go of her past relationship. It's all her regrets flying out, along with her ex.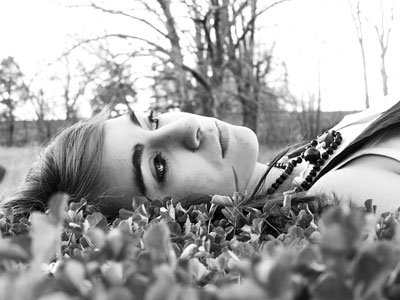 © Jasmine R., Bourbon, MI