Feedback on "Fans Want Football, Not Protests"
January 23, 2018
"Fans Want Football, Not Protests" was an essay that spoke out for all NFL fans. Jaden K. writes about how many football players were kneeling during the National Anthem as a sign of protest towards police brutality and racism. Jaden explains all the controversy and also picks out specific NFL players, such as Colin Kaepernick and Alejandro Villanueva, that stand out in all of this. Readers are able to understand and be aware of this situation as they read the article.

The NFL is an important part of Sunday nights for my dad and I. We would sit on the couch with snacks and cheer for the team we wanted to win. As Jaden stated, the NFL claimed that their viewing numbers dropped by 11% since the first incident. I feel that the issue addressed in this essay was one that can affect everyone, from fans, coaches, or players.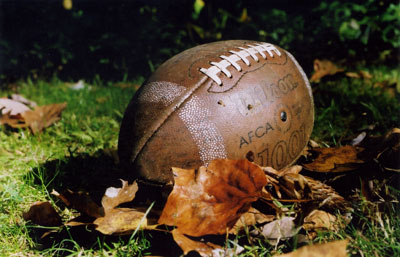 © Michael L., Bethesda, MD