Feedback on "Boyscouts is for Boys"
January 22, 2018
Rik B., of "Boy Scouts is for Boys," brilliantly summarizes the problems of letting girls into a boys only group. Through peer pressure from the media, the Boy's Scout of America has unfortunately given into their demands.

Though I have never actually been in Boy Scouts myself, I can certainly tell how the final decision is inherently flawed. One of the reasons that boys get distracted is because of the presence of girls there. "... night watchmen over teenagers with raging hormones.", also proving how girls being in Boy Scouts is another hassle even for the staff. Of course, the decision was already made, but it's never too late to channel it.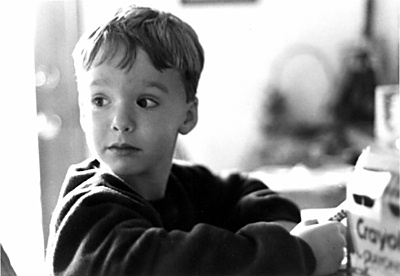 © Caycie G., Rochester, MA