HOW do the editors do it?
December 27, 2017
I have been submitting my work to Tenn Ink for a while now, and I have been wondering how do editors read ALL of this writing. There must be thousands of other people just like me who use Teen Ink as a platform to express themselves through various forms of writing and art. Surely, it must be hard for the editors to read all of this writing and then evaluate it and even print it in the magazine. I don't know how these editors do it, but I am glad that I have finally found a literary magazine that written by teens and for teens. 
Thank you editors so much for what you do!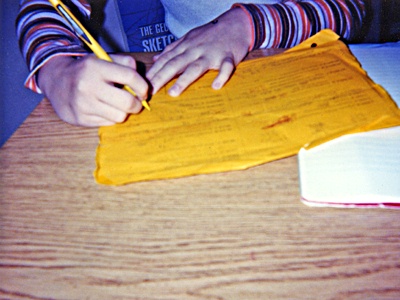 © April R., Highland Village, TX