Critique of "Boy Scouts Is for Boys"
January 9, 2018
The writing "Boy Scouts Is for Boys," written by Rik B, talks about co-ed participation in Boy Scouts. His writing left me feeling confused. The article mainly focuses on suddenly allowing girls into Boy Scout clubs. The author talks about integrating girls into Boy Scouts: "... changing the dynamic of Boy Scouts." Well, the world is changing in a way to accept all people, and Boy Scouts is no exception to that. He should not be upset because other people are being included.
"Why throw out 107 years of tradition?" writes the author. The point of "throwing out" tradition is to allow others to be part of a new tradition. I feel like now, it is necessary to include all people. Regardless of race, sex, or beliefs, everyone deserves a shot.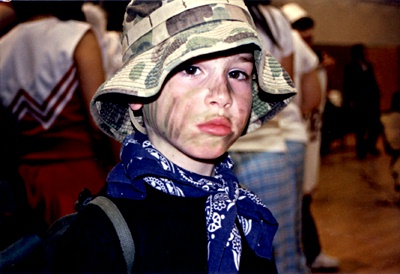 © Dena G., Pittsburgh, PA