Stay. Don't Leave Us So Soon!
November 26, 2017
The day a man decides that there is no purpose in living is the day he dies. The day a man decides to stop trying to survive is the day he dies. There is a correlation between the will to live and living. If you don't take up the goblet of life, the fire of death may fall upon you. Fight for your life. It is worth living. Do not give up your dreams.
Do not give up your families, you friends. Do not let other people determine what you do with your life. Make something of it! You make an impact in the world, and if you don't see the crater beneath your own two feet, you need to start digging deeper!
The lives of others depend on you, maybe in ways you never dreamed of. That bully that always picked on you? The life that they had at home was so much worse than the little things he did to you, and you gave them a vent, and while what they did was not right, you may have helped them get through their day to day life. The people that need you may not always show it, but you must know that they need you more than you realize.
Take charge of the things around you, and leave nothing to chance. Find your way through life, and come through intact. Your life is worth living. Don't cut it short.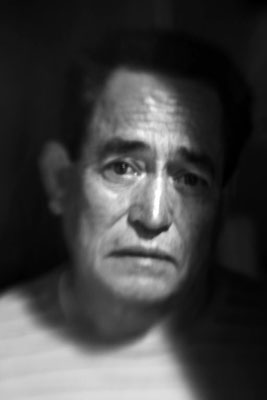 © Adam P., Goleta, CA