How to Become Yourself
October 18, 2017
A big around of applause for Shanelle F. for her article, "How To Become Yourself." I totally agree with this article because it gives examples of what it's saying like when the author said,"every teenager goes through a growing process" meaning that everyone was immature at once.
The author writes about how you have to love yourself to be able to become yourself, like when someone tells you to do something and you do not want to do it just ignore adn do yourself.
I agree with this article for many reason but the main reason why I'm agreeing with this article it's because it lets the audience know how to be more coinfident with themselves.
Thank you, Shanelle for this incredible article.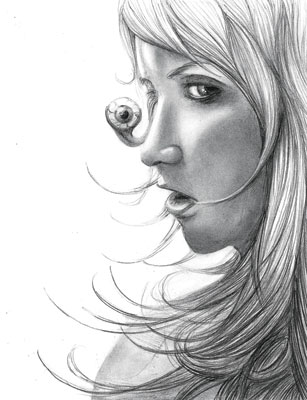 © Jessica P., Bethel Park, PA