Feedback on Seventeen Years Old
November 12, 2017
"Seventeen Years Old" is an article that talks about the issues a girl lives with throughout her life. Although this may seem cliché, the author, Sara B., writes her story by pulling out the memories of her past and tying them together to form a powerful message for the world.

"When a boy is mean to me," she recalls her third grade teacher saying, "it means he likes me." But if a boy tugs on your pigtails in the school playground, does that really mean he likes you? Or perhaps when Beyer was in fifth grade, and a group of boys were caught looking through a small crack into the girls' locker room. Should that only receive a "stern talking to"? Such actions done towards girls, towards Sara, is something that shouldn't be tolerated. And up until now, Sara still notices these actions from males.

As a result, she collected all these scenes she had witnessed and formed a story. A story she has left as a gift for us. And remember, she is only seventeen years old.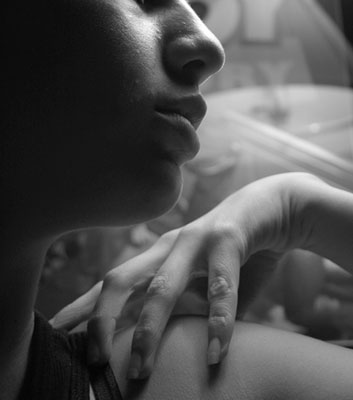 © Rebecca B., Santa Clara, CA