Feedback on Seventeen Years Old
November 12, 2017
"I am only seventeen years old." Sara B. brilliantly demonstrates the sad truth of growing up within a couple of paragraphs. I was instantly drawn in my the first paragraph when Sara begins by telling the reader that at a young age, she was told by a teacher that when a boy was mean to you, it meant he liked you.
Following, one paragraoph at a time, she explains the lies she has been told over the years by people in her life,. Her teachers, her father, her sister, and even a random man she met at a library. "You are a distraction", "Boys dont like girls with short hair", or "Boys don't like mean girls" are told to her over and over again.
Sara expertly descibes that at seventeen, she has realized that these are all lies. At seventeen, she is growing. At seventeen, she understands. At seventeen, she finally knows. It makes me wonder what will happen at 18.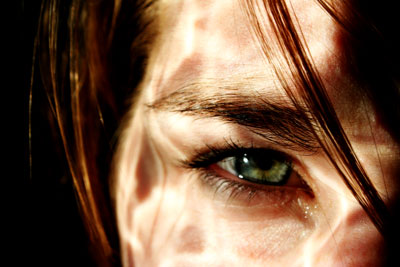 © Monica L., St. George, UT