" Noses to the Ground" Response
October 27, 2017
In the article Noses to the Ground by Jeanne ., she talks about how she is so busy that she is not recognizing nature and all the things the world has to offer. She talks about how to preserve nature while it is still there. She says we need to stop and look as eventually we will not have so much nature or animals because of all the trees will be cut down making unnecessary space.
This piece caught my eye because it was about nature and stopping to appreciate it more while we have it. I liked how the author uses the following quote as she stresses that she is sorry she did not see or appreciate these things as they will soon be a thing of the past.

"I am sorry brothers and sisters, daughters and sons, grandchildren and children after that. I am sorry for the world I left. I am sorry city slickers and country folk and all who ever climbed a mountain who've never seen a river fog, never seen an arm of trees marching on land. I am sorry world."

I can relate to this article as the property next to my house cut down all the beautiful trees and has left the lot empty for over a year. They have destroyed our privacy and the nice scenery around our house. This has now created a problem because now we have no privacy and only tree stumps to look at.

I liked this article because it was about nature and how we need to stop cutting down trees and start appreciating nature while we have it.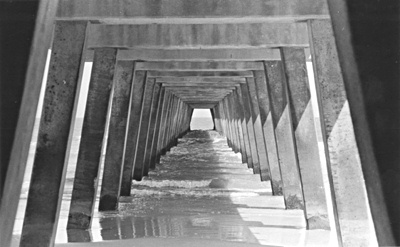 © Megan S., Marblehead, MA