Feedback on Twitter Feed
October 17, 2017
Lock all your windows and doors. Do not approach anyone. In fact, don't even make a single sound. Because, "The dead are now walking the streets."
The beautifully illustrated dystopian piece, "Twitter Feed" by Kierstyn Cummando portrays a horrifying epidemic regarding the "undead." This petrifying disease, DTZ-1, is a contagious illness which kills its host and controls the brain to attack other innocent humans. This outbreak is narrated by CNN's twitter feed, a unique and intelligent idea. Cummando's brilliant, innovative formatting of her piece captivated me throughout her fictional story. Its replica of a 'twitter feed' creates an authentic vibe, making me feel as if the events mentioned in the piece were occurring right outside my door. The fact that CNN is also a credible and genuine news source adds to the authentic tone. In addition, the mood of sheer terror is visible throughout each "post" that "CNN" shares, which increases the fear and captivates me even more.
The ending is also brilliant as it showed how destructive the epidemic was through the loneliness portrayed in the final sentence. Cummando did a wonderful job in incorporating plentiful plot twists in the story, as the piece begins with a jolly, lighthearted tone. Cummando managed to convey the entire frightening story through 13 posts on social media, a shockingly short amount. "Twitter Feed" was a beautifully twisted piece that was conveyed brilliantly.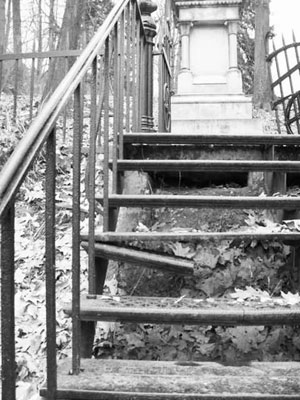 © Ginamarie D., Rochester, NY