Feedback on "Twitter Feed"
October 17, 2017
Because Halloween is coming up, "Twitter Feed" was a story that caught my attention. This piece was written by Kierstyn C. and tells a story in the format of how a message would be tweeted on the popular app, Twitter. Each "tweet" connects to the last and all lead to the plot of how a virus takes over the country, turning people into 'zombies.' As I first read the title, a zombie disease was definitely not what I expected. But I read the first two "tweets" and could not stop reading because I was hooked at the storyline.

The story reminded me very much of the show, "The Walking Dead." Although I have not watched the show myself, the plot lines seem very similar. Both stories contain a background of a disease that spreads throughout the United States/world. Eventually, most of the population is infected except for some people. The last "tweet" is put out on October 29 in 2018, which is two years after the virus first started. This shows a sign of life and leaves the reader wondering what will happen to the survivor(s). I thought the overall story was a really clever and exciting read.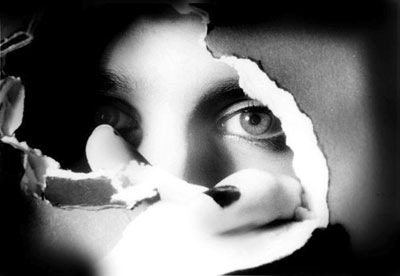 © Tabatha B., Peoria, IL