Feedback on "2:19 A.M"
October 15, 2017
Wow. Just wow. "Why the heck are you crying?" you may ask (or you may not; you can't see me, hopefully). Well, it's because I just read "2:19 A.M." by Ro Aliha from Teen Ink's October Issue 2017. This beautifully- executed, 2nd person point-of-view short story about a day in the life of Death will make eyes water, frowns disappear, and hearts tingle, just like it did to me.

In depth, "2:19 A.M." begins with a description of the narrator (Death, as we find out later in the story) in a "Who Am I" riddle way. Smoothly, Ro transitions to the description of Death's day, the people he met, and their stories. At 2:19 A.M.,which is also the title of the short story, Death meets us, and as per usual, we and Death share experiences and stories, until we tell Death that we are happy that we met him, which had never been said to him before. Soon after, unfortunately, the story ends and we are left with salty waterfalls pouring out of our eyes.

Although it's not typical for someone to say that they love Death, I fell in love with the character as soon as his day started. This story portays Death as such a sweet and understandable being, far from what many in reality think of him. As for the actual story part, everything was so bittersweet. For example, I felt so much sorrow for the weeping parents of the deceased baby, but when Death placed the spirit of baby in the mother's arms, I felt joy with a hint of heartache. Though, the scene of the story that really brought me to tears was the ending. At first, we, as the character in the story, were crying (I assume it was because we were encountering Death). However, at the end, we tell Death that we were glad to have had the opportunity to meet him, which means that we accepted our death. I feel like to a plethora of people, that's just so challenging to do. This piece teaches us, the readers, that we just have to embrace our fate in such a memorable way. Coming from a very picky reader, this tale is definitely the best Teen Ink fictional piece I've ever read, and I absolutely recommend it.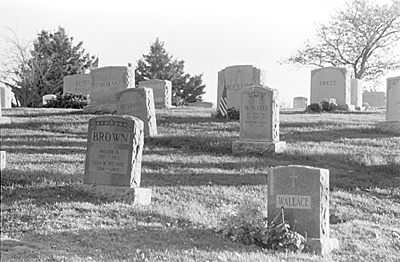 © Jenna H., Marblehead, MA