Feedback on "The C - Word"
October 15, 2017
It can be seen in this article that cancer is a very serious subject. Author Adriana C., of "The C-Word," demonstartes this idea amazingly as she descirbes her experiences and changes in her life when she unfortunately gets diagnosed with the dreaded cancer. As good as it is relatable, the way the author is able to express her outlooks on the world after getting cancer is one that can be applied to anyone who has seen or had it.
The main reason for this article catching my attention is the relatability that the author is able to convey. Although I didn't get cancer, I had an uncle who got it a several months ago. Despite already passing away, the ideas described in this article stay the same. For example, the phrase, "I am kinder, more empathetic, and I appreciate life for those who couldn't experience the fullness of it themselves," couldn't be more true for me. This is because that phrase was phase that my uncle had gone though since he knew that he wouldn't live for much longer and wanted to make it the best for everyone in a dire situation. Even though this is a positive review on a negative subject, there could be no other better way to describe the effects of cancer other than giving personal experiences.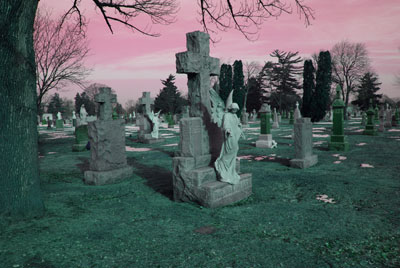 © Lauren M., Avondale, AZ