Another World
October 3, 2017
In " Another World" Yinuo S. has the same thinking that I do (literally). The author talks about reading in a way that is completely the way I feel when I read anything! Sometimes a fairy tale, fiction OR nonfiction can take you to places that you've never visited before.

What got my attention was a quote that I loved when I first read the text, which is "In 300 pages, I can live another life." It shows how she feels, and seriously it goes VERY deep in my thinking. It brings me all the memories that I have from the books that I read before, all the love, mystery, adventures & new things that I experienced by only reading a book of 300 pages!
And reading "Another World" made my thinking different in some way. Now I sort of see how we should read more! I see how better we would be at reading and experiencing our life in these days.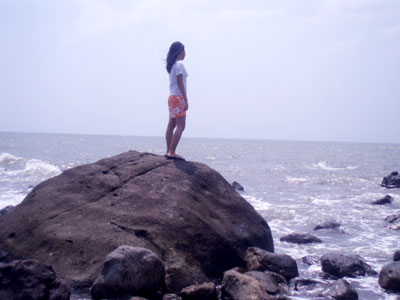 © Grace L., Bacolod City, Philippines