Is Marching Band a Sport?
October 3, 2017
In the article "Is Marching Band a Sport?", Avery J. gives her point of view of how she thinks marching band is a sport. I also think that Avery did a good job of being persuasive about her reasons, which were that bands have strength, agility and stamina. I also like how she said and included the line in the article that says "Strength, agility and stamina: we've got all three".

The reason why I liked this certain line is, because it proves that football which is the sport she is comparing marching band to, and marching band have similar characteristics that would go under the definition of athletic which is, physically strong, fit and active. Before I read this article I did not believe marching band was a sport, but Avery J. has officially convinced me that marching band is in fact a real and hard going sport.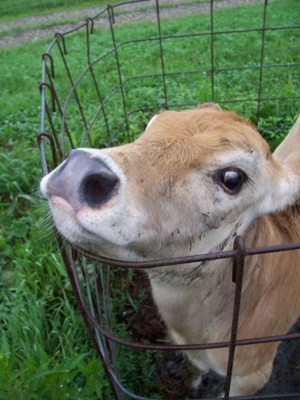 © Simone P., Summerville, SC