Missing Magazine (no email response after two months)
August 14, 2017
Since I have emailed all emails on this website several times over the past two months in an attempt to get in contact with someone who handles the magazines and have yet to receive a response, I will be putting this on here. Hopefully it will be approved before my twentieth birthday, since it is next week.
I was finally published in the June magazine. I was told I would receive my very own copy of it in the mail. It never arrived. I also ordered a free sample magazine last year that never arrived.
I'm upset about this since it is the only time I've been published in my years of being on this website, and I will be turning twenty next week and will no longer be allowed to publish.
Hopefully this will receive some sort of response, since my numerous emails have not. I would like to receive my magazine. I don't care very much for the free sample magazine I ordered, but I do care about the magazine I was published in. I am very frustrated I haven't been able to get in contact with anyone who runs this website or handles magazines, and hope that this will incite some sort of response from whoever can rectify this for me.

Thank you.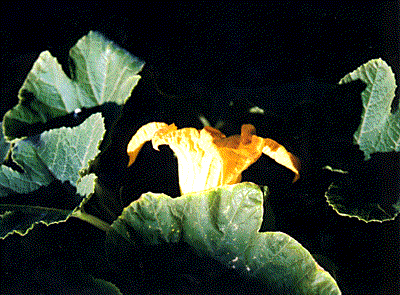 © Bret J., Phoenix, AZ