Review of "Am I Safe Here"
May 7, 2017
Alexis Q.'s Am I Safe Here? is a great piece, especially in terms of format. It is structured in a way that is very powerful and hard-hitting. In her piece, the narrator has interactions with their mither, father, coach, and with America. With each, they give an instance that makes them feel unsafe and asks if they really are safe. This is a great piece because it enlightens readers on the reality of America today.
Many kids today don't feel safe because of their race, sexual orientation, gender identity, etc. All across the U.S. children have to deal with harrassment because of who they are. They have to deal with people at school who hate them for being themselves. These kids constantly worry whether or not they're safe. Studies find that black Americans are killed at twelve times the rate of people in other countries. In this world, people are called terrorists and pedophiles for something beyond their control. In 2016, 27 people were killed just for being transgender. This is not okay.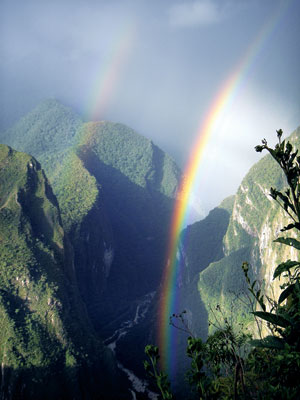 © Benjamin C., E. Norwich, NY