Feedback on "Wanderlust"
May 7, 2017
Maria B.'s "Wanderlust" touches on the feeling for which her piece is named for that everyone experiences at least once in their lifetime. She talks about how she often logs onto Google Earth and within a few seconds and clicks, transports herself into any Earthly location she pleases. But Maria says she longs for the days when she can physically be in a spot like Tokyo or Dubrovnik, instead of just staring at it through a computer screen.
Like Maria, I have a love for travel. Maybe it's because I get bored too easily or just want to say I've been places, but I think it's because I want to experience that "one sweet day [when] the world would not be so mysterious." Maria also touches on how monotonous life can be without travel--she feels like she's leading life, not living it. I agree with that. As much as I love home, I want to experience life through all different perspectives in all different places--and a computer screen just can't fulfill that.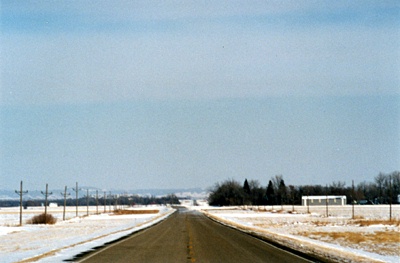 © Cole D., Willow City, NC