Feedback: "Love Equality"
February 10, 2017
As I started to read the article "Love Equality" by Sophie J. the fact that people who are "gay" have a hard time finding who they really are, and how they get judged and criticised for being themselves really stood out to me because a lot of people who "come out" to be gay or lesbian get judged from people they don't even know nor met. I feel like people shouldn't judge someone because of what they wear or what sex their attractive to, people who come out to be gay should be treated the same way of people who aren't gay.
"Be who you are and say how you feel because those who mind don't matter, and those who matter don't mind". I strongly agree with this quote because I feel like a person shouldn't be judged by what sex they like , how they dress, what they look like. Everyone should be treated equally gay or not as long as the person is happy with that one person they shouldn't be judged. Happiness is all that matters who cares if a girl and another girl are together they're going to be the ones who are happy together not the person who is judging them. I really can connect to this article because growing up my sister always dressed up like a boy and played a lot of sports and she always got judged to be a "lesbian".

Growing up hearing people telling me not to turn out "lesbian" like my sister was hard but as we grew up things got easier my family started to except my sister for who she was. I feel like everyone in this world should be treated equally no matter what they look like or what sex they're dating or married too. Thank you "Sophie Jarvis" for writing this article that I could instantly connect to, best wishes!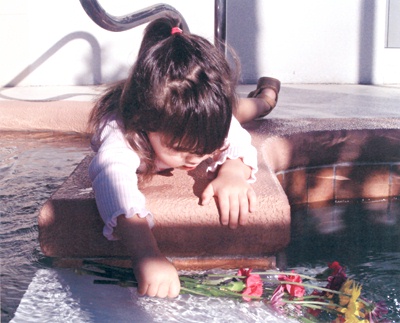 © Courtney C., Palm Coast, FL