Response to "Give Him a Chance"
February 6, 2017
I found the article "Give Him a Chance" by Hannah P interesting. The thing that stood out to me most is how Donald trump went from a reality star and a producer to a president. The author quoted Hillary Clinton saying, "Donald Trump is going to be our president, We owe him an open mind and the chance to lead". I like this quote because even though she lost and all the people that voted for her also lost, she is still positive and sends a good message. Another reason why I agree with the author is because Trump is going to be our president either way, so we have to give him a chance. If people don't end liking him then don't vote for him the next election.
I'm not saying that we should all like him just because he's our president, but if you think about it people voted for him for a reason, so give him a chance maybe he wants to do good. When Barack Obama became president people did not like it. The same happen with George W Bush. So when a president gets elected people are always going to disagree.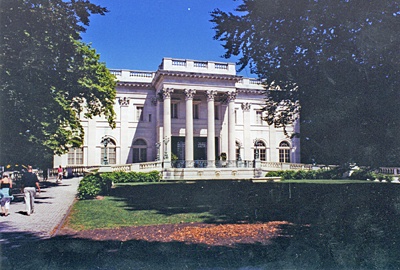 © Andrew S., Milford, CT