Feedback on "Vibrant"
January 20, 2017
The photograph "Vibrant" taken by Talla B., from Aptos, CA, is exactly what its name is – a vibrant and beautiful image. Its subject is a flower, which appears to be created from hundreds of tiny purple flowers stitched onto a green stem. The vivid colors caught my eye, and the sharp focus was also important in this piece.

Though a flower is perhaps a very simple thing to take a photograph of, "Vibrant" shows that a beautiful and, perhaps, elaborate image does not require someone to travel far to be taken. It can be something as tiny and close to you as a plant growing out of the ground.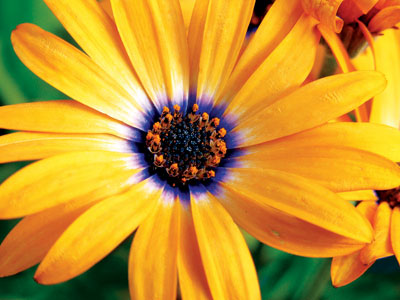 © Vania M., Voorhees, NJ