Feedback on Dragon Lady
November 18, 2016
From the title, I expected "Dragon Lady" to be a work of fantasy. Instead, Jennifer B. brought up a real issue in the world, which unknowingly expresses itself through casual words and actions. As an Asian-American, I can relate.
I don't have the characteristics described in this piece. Am I supposed to have "ebony hair and pursed mauve lips"? A "dolly face and milky skin"? Those must have skipped right over me, but with one look at my face, I'm still classified as Asian. And that's the exact problem.

I am not just a label, someone who can be put into a category and be forgotten about. I may not be what you think I am. Am I supposed to be smart? Yes, but am I? That can't be decided on race alone. Jennifer is right in writing "You people. They are such ugly words." They are, and words like those are the ones most often said. Everyone has constructed barriers in their minds due to society's portrayal of different races. We cannot truly integrate until they're broken down, and we stop thinking poisonous thoughts masked with honey and roses.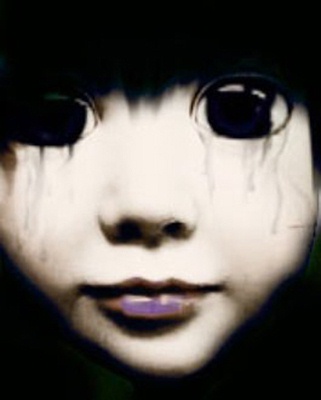 © Stephanie C., Gaithersburg, MD