Final Notice
November 15, 2016
I am no longer a teen, like I was when I first joined this site. I am now twenty-four years old, have the Army under my belt, a sixth month old son, and am a University student.
I was first introduced to TeenInk at the young age of seventeen. I had this dream that I would be a published author someday. Currently that dream is sizzling on the back burner. I have about seven pieces of non-fiction sprawled out in my "creating" room. My unfinished quilt shares a surface with the manuscripts and storyboards. Each manuscript carefully but disastrously covered in red pen. Critiques, some as simple as a missed capitalization to a sentence that requires complete remastering.
Whether or not this article, short and sweet as it stands, is published here on TeenInk this is my final article. I periodically check in to see if any of my naïvely written works have had any recent "hits".
Thank you to all the teens out there who have read my work, rated my work, and my sister (who called herself squids_unite_!) who commented on my essay Early Industrialization. All the views, though few, have encouraged me to keep writing. It is truly amazing what a few years, seven to be exact, can do to a persons writing skills. Though, some of my collegiate compositions have been far from "A+" work, I still enjoy writing. In progress is my autobiography.
My autobiography will talk about life after high school, getting married, joining the Army, coping with PTSD, college [Dance minor and a Theatre major], having a baby as a single Catholic women, and facing the tough decision that followed; Adoption. I am fortunate to be able to have so much "life experience" in my not yet developed life. I have learned so much and will continue to grow as a young women.
Love,
Stephanie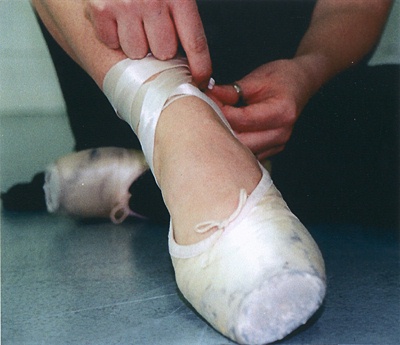 © Nora F., Pembroke, MA