Critique of "The Last First Day"
September 12, 2016
In the writing titled, "The Last First Day" written by Julia L., I felt about how shee looks at her senior year, which left me feeling shocked that my senior year is close.
This memoir was just overall a very great article. I've never been too fond about but I've never hated it either. This article made me realize that my senior year is closer than I would ever think. Julia said, "summer was over and so were beach days and ice cream at noon." This quote made me miss sumer. The best thing about school is sports and seeing friends, but other than that, school is boring. I really liked how Julia started and ended with the same quote, "The first day of school was always as bitter sweet as the last." I am going to miss sports and friends after I graduate.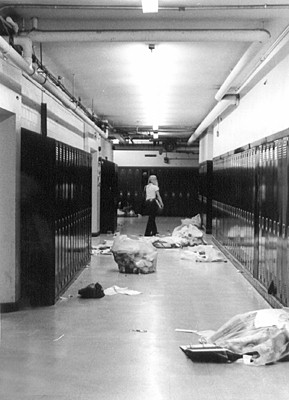 © Halsey S., Marblehead, MA