Hijab
MAG
April 11, 2016
"Hijab" by Aribah A. expresses her daily encounters with racial and xenophobic stereotypes. Her article explains the struggles of dealing with discrimination related to her hijab and her Muslim background. She has been harassed, misunderstood, and even called a terrorist. This article is very effective at explaining how harmful and misleading racial stereotypes are.

Although I did not grow up wearing a hijab, as an Asian boy, I have encountered plenty of racial stereotypes and discrimination. The stereotype of a quiet, timid nerd or geek, someone who lacks social skills, is often associated with Asians. Also, all of us are very smart, and it's apparently okay to call us chinks.

Aribah's article is very important; it reaches out to other hijabis and those who have to deal with racial stereotypes and reassures them that they are not alone. Aribah states, "Words hurt, and we need to be careful what we say, and most importantly, stop stereotyping." I couldn't agree more.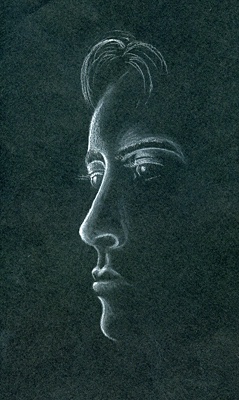 © Carlos S., Glendale, AZ