Dear Hogwarts
MAG
April 6, 2016
I still haven't gotten my Hogwarts letter either, and to be quite honest, I've been wanting to complain as well. In her letter to Albus Dumbledore, called "Dear Hogwarts," Hannah Higgins said everything that I would say and more. It was enjoyable to read and relatable.
Although I may never get my letter from Hogwarts, this piece was a great step out of reality. It brought me back to my days reading the Harry Potter series when I was 11. Hannah's letter is well written and professional despite the topic. She writes, "I know not every owl can be 100 percent dependable, but what I don't understand is how many owls it could possibly take until my letter arrives."
Hannah, your letter caught my attention, kept my attention, and reminded me how much I truly love those books.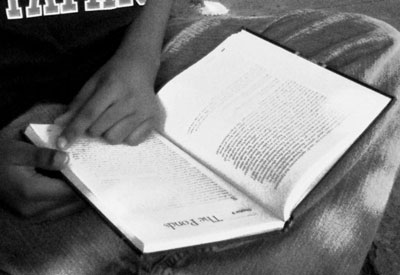 © Allan L., Plano, TX