The Monster
MAG
February 18, 2016
I felt deep reverberations as I read Megan Williams' memoir, "The Monster." The subject of sexual assault is hard to talk about, especially as a teenager. As a girl, I learned to be afraid of what someone could do to me, and not to talk about the subject because it makes people uncomfortable. This idea was not taught by my parents but society.

In Megan's piece, the same thing was taught to her, except when she was raped she chose to expose it. Rape is taking away someone's feelings of safety, their ability to love and trust. "I didn't know how to talk about what happened, so I didn't," Megan writes. After the rape, Megan describes how her outlook on life changed and she became absent, codependent, and alone.

It is very hard for victims to come out and speak about their experience. I admire you, Megan, and thank you for sharing your story to show readers what rape really is and its effects on victims.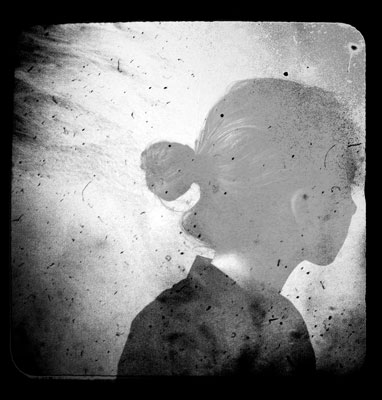 © Sarah M., Blairsville, PA