Idiotic Questions
MAG
February 3, 2016
In the wonderful piece "Idiotic Questions" by "Shari" in the February issue, she describes her thoughts when people ask her stereotypical questions about race. Although she doesn't find them offensive she wonders whether she should. Shari does a good job describing how awkward these moments are.

As an Asian, I understand exactly what Shari is feeling. I cannot tell you the number of times I've been asked questions like "What kind of Asian are you?" This makes me laugh, even though the people who ask it look confused and seem genuinely curious. I usually shrug it off, but I wonder if I should care more. Shari says it perfectly: "Shouldn't I have more pride in my race?"

"Sometimes I just don't know whether or not I do justice to my race or even to myself," sums up exactly what I feel about my race. There are moments when I can't help but wonder if I'm actually degrading my race and myself. That sounds a bit extreme, but I just don't know anymore. It's good to know I'm not alone.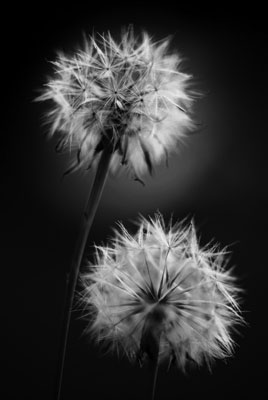 © Daniel H., Durham, NC