Does the Teen Inkwell Run Dry?
MAG
February 1, 2016
Dear Teen Ink Editors,

The dusk of my teen years is in sight; a new era in my life has begun, filled with a morose sort of nostalgia. As I look forward to converting some of these emotions into sonnets and prose, it leads me to a question. Is there an age limit for the Teen Ink enthusiast? Can I continue to post work as a 20-year-old VIP of Teen Ink, or do I pack that excitement in the treasure chest of my teen years and allow it to collect dust with the rest of my memories?
Editor's response: Karyn, it is so hard to say good-bye to our contributors when they outgrow their teen years. We hope you will continue to read and enjoy Teen Ink, but you will not eligible to submit work once you turn 20. So submit as much as you can now!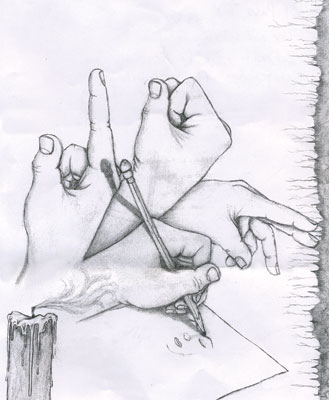 © Christopher M., El Paso, TX