But You Don't Look Sick
MAG
December 11, 2015
The article "But You Don't Look Sick …" by Cassidy DeMona really made me upset. Not with Cassidy but those who constantly ask her what's wrong and tell her that she doesn't look sick.

There are three things you should never comment on: religion, a person's mistake, and their illness. If I had a very serious illness, I would not want to talk about it. Personally I would just want to be left alone.

Cassidy writes, "I've gone through hell and back, but the experience has made me a stronger person," which I can relate to. I have made a lot of mistakes in my life. I am not the mistakes I've made, but my mistakes made me a stronger person. I support Cassidy and her article in every way. "My condition isn't what I am; it's just what I have, and I'm stronger than that," she writes. Prayers go out to Cassidy. Stay strong.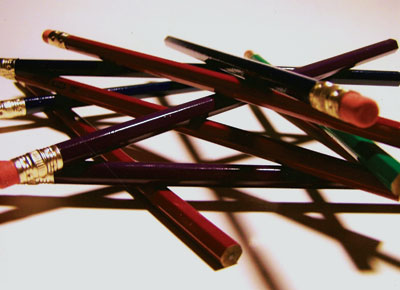 © Nicholas K., Weldon Spring, MO