My Boys
MAG
November 10, 2014
The poem "My Boys" by Angel D. is excellent because it talks about the problem of black boys getting killed off or put away in prison for 100 years. Angel writes about the "black mothers who every day breathe a sigh of relief that their boy just made it to eighteen." She is speaking the truth about how black youth are still being treated as less, even to go as far as being treated as slaves.
Referring to recent events, Angel writes about "black boys with Skittles and Arizona tea in Sanford and New Orleans and D.C. and Chicago and Memphis and Detroit just trying to survive in a world not tailored to their destiny."
As a young black man myself, even though I agree with some of Angel's points, I have hope that things will change and I will be able to find success in this world.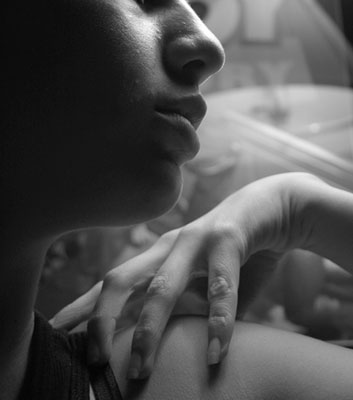 © Rebecca B., Santa Clara, CA