Silence is Golden
MAG
November 10, 2014
I wholeheartedly agree with Kiana B. in her article "Silence Is Golden." She writes about her experience of being quiet in school and having everyone else share their thoughts and opinions and tell her to speak up. Everyone is expected to be talkative and outgoing, and when there is a quiet student they want them to talk but don't bother to help them or put them in a communication aid class.
Just because someone doesn't speak up, it doesn't mean they don't listen most of the time. As Kiana writes, "it's not in my nature to share my thoughts on a regular basis."
Kiana suggests instead of telling quiet students to speak up, we should help them express their thoughts.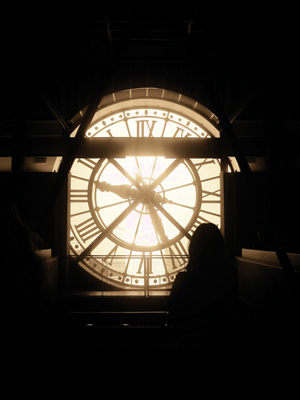 © Treza R., Kalispell, MT