Pity Party
MAG
October 17, 2014
I found Haley W.'s article "Pity Party" deeply relatable. She writes about her insecurities created by society and the media. This issue is becoming very common among young people. Haley depicts the media perfectly, as a cruel annoyance that curses a young girl's image of herself.
I have also experienced insecurity because of the high standards set by the media. The fact that Haley has brought this to light is a relief because many people don't see it as an issue.
In addition, the way Haley dealt with her insecurities was enlightening. By helping each other, Hayley and her friend Linlee proved that they could solve the issue in a way that doesn't make other women feel insecure. I also appreciate the fact that she ended on a positive note, insisting that she will love herself.
Thank you, Haley, for setting such a positive example for other young women.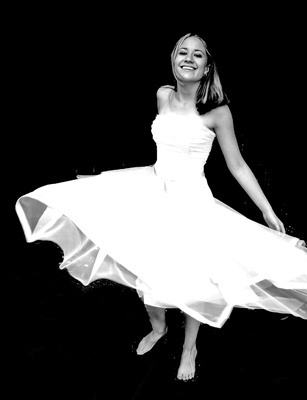 © Kara S., Walnut Creek, CA