To Teen Ink with Love
MAG
May 20, 2014
I've never been able to express myself, to truly grasp my writing in my hand and say, "Hey! This is really good." I've always wanted to have that moment of appreciation, to have my work benefit someone else. I wanted to be able to call myself a writer, and thanks to you, I've found my way.

Teen Ink has opened up many possibilities for me, has lifted me up past depression and into the stars. I've never felt so ecstatic, so cheerful. I now spend my days with a notebook, writing 'til my hand cramps and I can't write any more.

You have inspired me to believe in myself, have lifted me so high that I've grow wings and flown away. You give many people, including me, the possibilities others could not. You've helped us reach our goals and taught us to enjoy what we do.

Your site influences me in so many ways. I appreciate all your work, the time you spend each day reading our poems, reviews, etc. I don't think you get enough credit. This wonderful site has triggered a light within me and opened up my mind to so many possibilities.

I want to be a writer, a poet, a novelist. I want to see my name on a New York Times best-sellers list.

With Teen Ink, I have started on my way to success. When I reach my goal, when I reach the stars, I'll always say how much you motivated me. How much you've worked to help people like me who reach for the same goals.

Thank you, Teen Ink. You have built me a path and I walk upon it.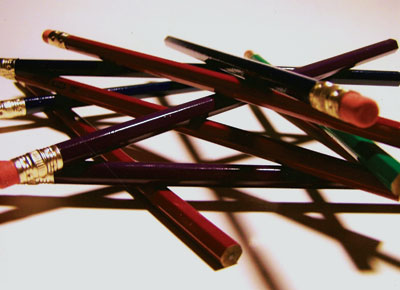 © Nicholas K., Weldon Spring, MO