Dear Teen Ink Editors
MAG
June 12, 2013
Thank you.

Since I have become a member of the TeenInk.com community, all I have thought about is when a piece of mine might be published and what I should write next.

Never did I stop to think that people like you are sitting on the other side of the submit button, sorting through all these articles and art. I just want to say that I, along with the other teen users, appreciate that you never get out of your editor's chair and declare that you have read enough about the twisted minds of teenagers, or you simply do not care about our troubles, and that you are exasperated after reading our lame attempts at sonnets and poorly written short stories.
For that, thank you.

The teenage years are difficult. However, through your creation of Teen Ink, you have helped us release some of our burdens. You don't simply publish teenagers' work, you have given us a place – no, a home – where we can share our thoughts, experiences, and lives with the world.
And for that, thank you.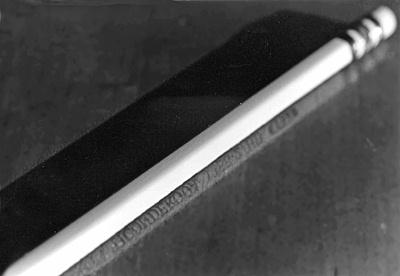 © Katherine M., McLean, VA